Images that show MRI Scanner is visually alluring
MRI is an imaging modality that is used in hospitals and diagnostic centers to scan patients and determine the severity of certain injuries. MRI uses a powerful magnetic field, radio frequency pulses and a computer to produce detailed pictures of organs, soft tissues, bone and virtually all other internal body structures. Typical MRI machines look like a long tube, with a large magnet present in the circular area.
Here are some of the images that show MRI scanner is visually alluring: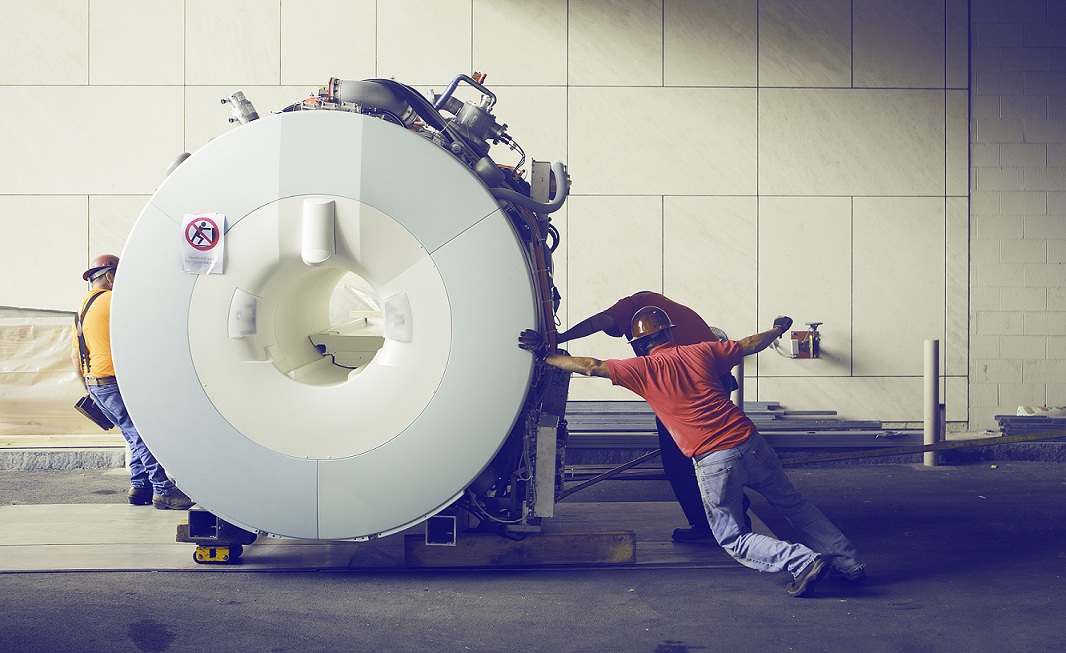 ---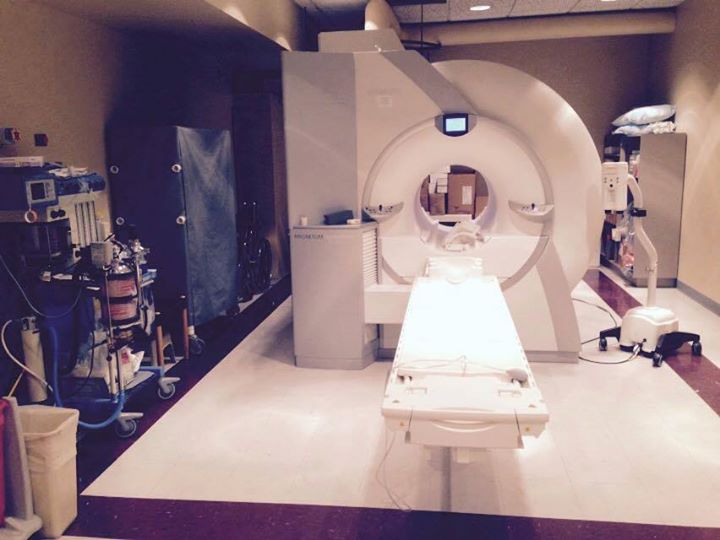 ---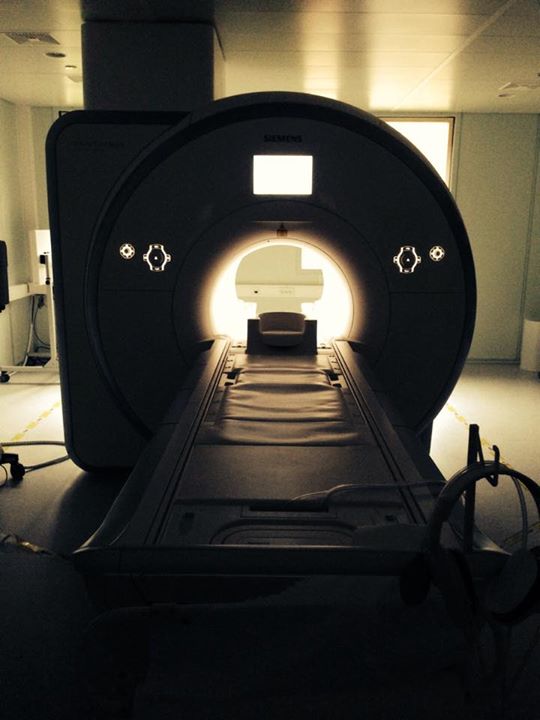 ---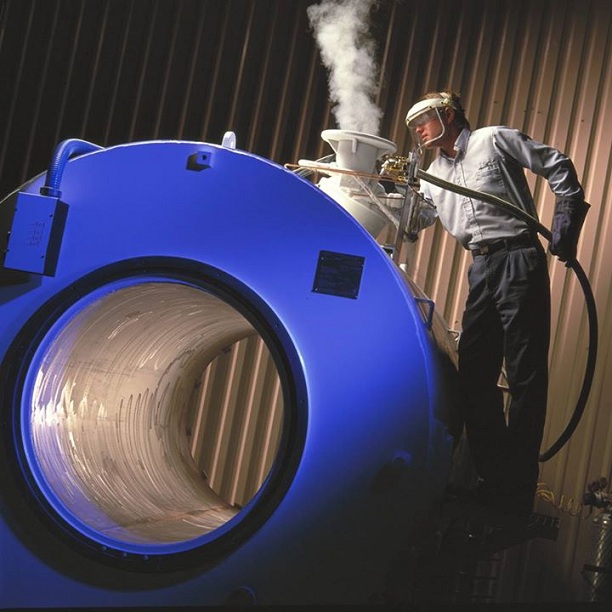 ---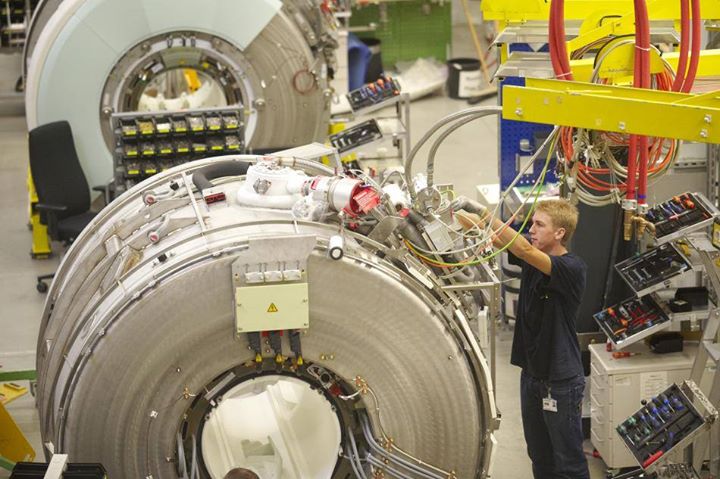 ---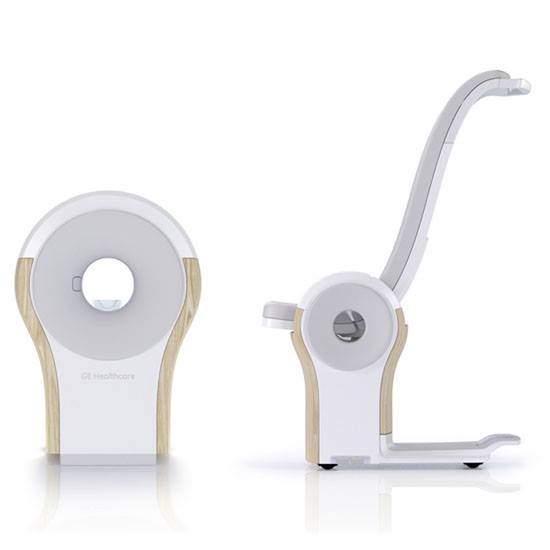 ---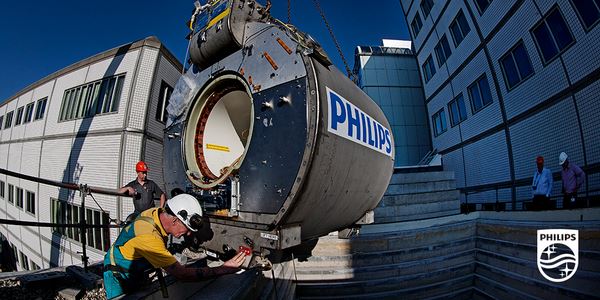 ---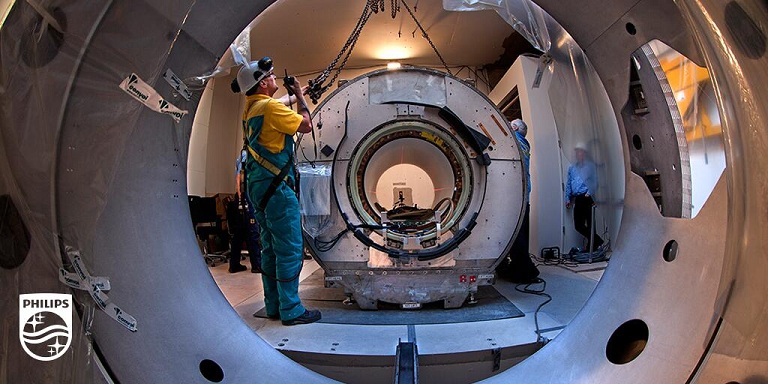 ---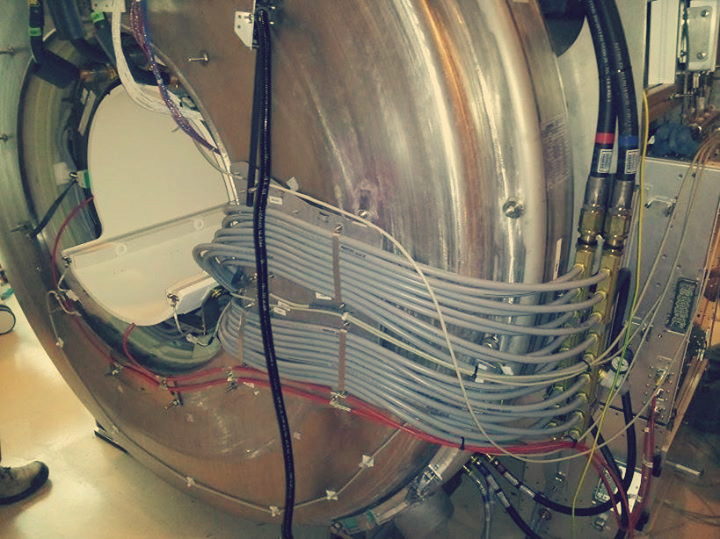 ---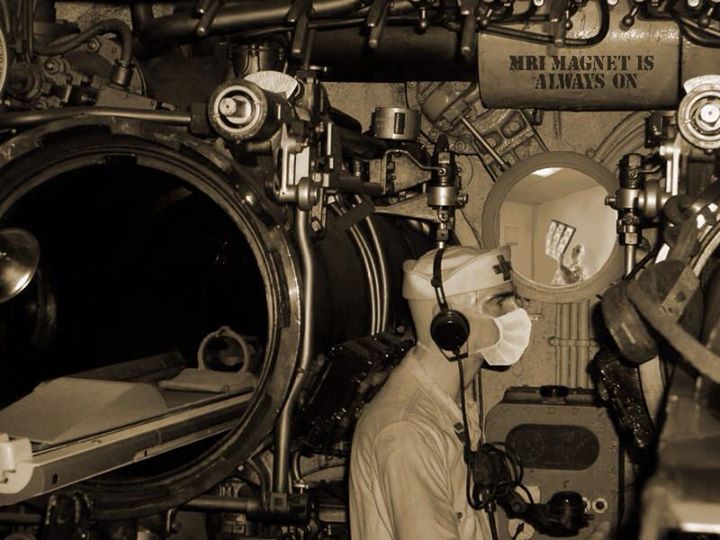 These are some of the images that I have been able to compile. We know there are lots more.
Image source and credit:
Siemens
Philips