Why do biomedical engineers struggle to find a job in India?
Imagine that you are the head of a medical imaging company that produces imaging modalities such as MRI, CT scanners as well as imaging software. Typically your company will have a manufacturing unit. Your company will also have electronics, electrical department, IT department for software and other IT products. Then there is quality assurance team, marketing, service, sales, accounting and so on.
Now, where does a biomedical engineer stand in this scenario? The company probably consults the doctors or the radiologists for their needs. The company would also consult the end-users, the technicians, since they are the ones who operate the machines.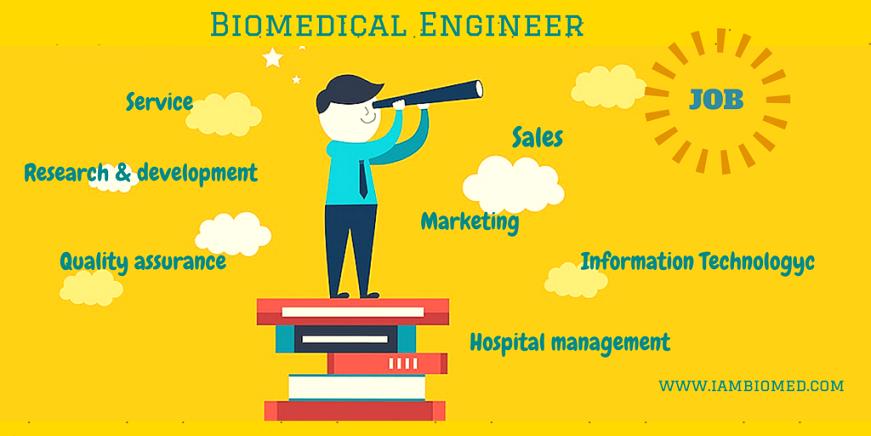 The Biomedical engineers have some basic programing skills (MATLAB, C++ or Java for instance). But the company would prefer IT engineers or computer science graduates who are specialists' rather than appointing someone with basic skills. The same story continues with the electronics department; however biomedical engineers have a better chance here since they learn majority of electronics subjects during the course of study.
The more skilled you are, the better you have a chance of securing a job. The companies hire mechanical and industrial engineers for manufacturing purposes. So are the biomedical engineers required only for marketing or servicing? Unfortunately people from pharmaceutical background as well as people with management degree also enter this industry and occupy the managerial positions. Electronics engineers are also hired as service engineers thereby limiting the chances of biomedical engineers further.


Biomedical engineers also work in a hospital. However, most of the hospitals require one biomedical engineer who is the Head of department, one junior biomedical engineer, and one or two biomedical interns. The senior biomedical engineer usually stays at his position for many years and therefore that position is literally irreplaceable. Unfortunately some of the hospitals assume biomedical engineers as liabilities and not assets. One of the most respected biomedical engineer was once told in his interview that a biomedical engineer will never get salary more than 10Lakh/annum in a hospital.


Most of the biomedical engineering students are fascinated with PACS and networking in medicine systems. However not many hospitals in India have PACS installed. Students, who do Healthcare IT courses, also find themselves unemployed. IT department in hospitals have people who are BSC and MSC, IT graduates.
Research and development is an ambition for most of the biomedical engineering graduates. But, in recent times, there have been reports that PhD students are protesting and resorting to hunger strikes for hike in stipends.
Let us take an example: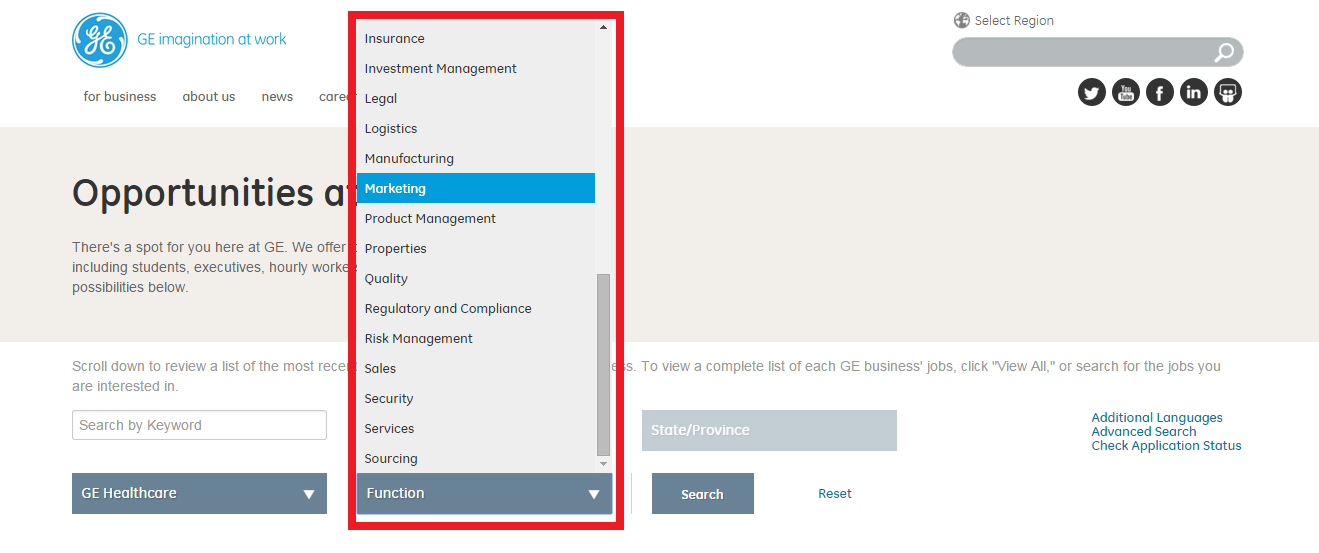 I have considered careers page of GE Healthcare as an example. Functional areas in the company range from Accounting to Sales. So you have to select the functional area according to your preference. You can also search the job openings by Keywords.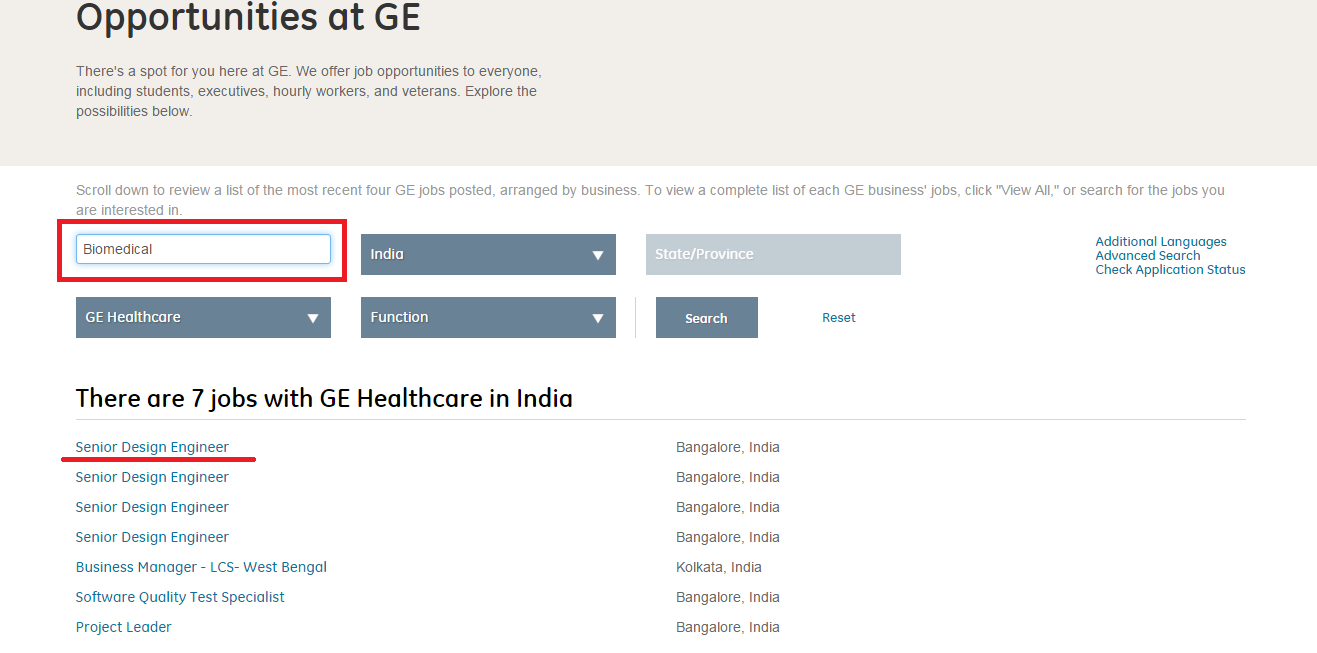 ---
In this example, I searched for the keyword "Biomedical" which yielded the following 7 results (as shown in the picture above).
---
I clicked on the 1st result "Senior Design Engineer" to view the details of the job.
---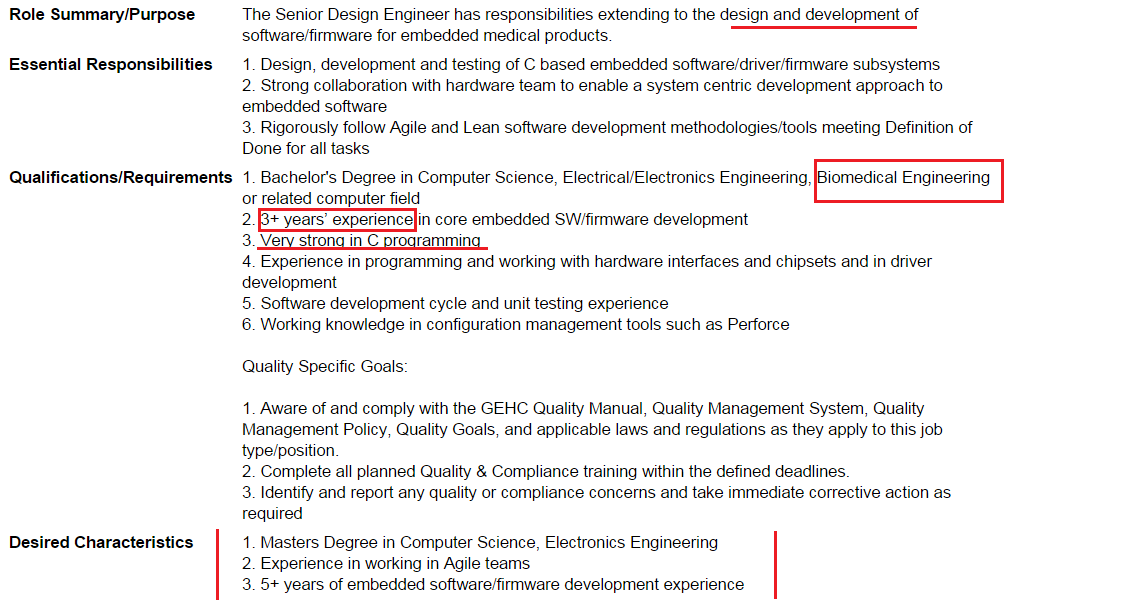 ---
By viewing the job description in detail, we see that Senior Design Engineer will have the responsibilities extending to the design and development of software/firmware for embedded medical products. We study embedded systems during our course, so this job will be suitable for us; moreover they have Biomedical engineering as their requirement. Good enough to make biomedical engineers content. But 3+ years' experience in core embedded SW/firmware development and proficient in "C", a big turn off for the biomedical engineers. This is the area where biomedical engineers lose out.
A biomedical engineer would not enter a core embedded software development company after his graduation thinking it is not a biomedical company and also because of his limited knowledge.
So it is the need of the hour to produce quality Biomedical Engineers.
As a biomedical engineer, you need to look at yourself like an athlete who has decided that you will be competing in pole vault, discus throw, snooker and 100m sprint and your competition is with the people who specialize solely in those events.
One needs to be really proficient in Matlab. Learn as much programming as you can like C/C++. Study signal processing. If you want to enter in one of the above mentioned department of the company then you really have to roll up your sleeves.
So have you faced such a situation or have you overcome this situation? Let me know in a comment below.
Sign up to receive such posts by Aditya Ekawade straight into your inbox.