Study material for Maquet interview (Posted on 28/08/2015)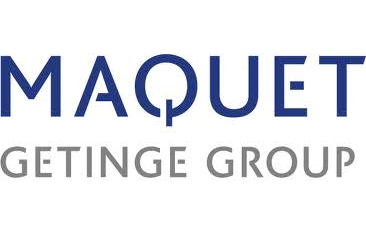 This is an update to the post Maquet is looking for candidates.
Dear all applicants.

Thank you for your interest in applying for the role of service engineer at Maquet. We have received an overwhelming response.

We want to inform you that the candidates are being shortlisted based on their resumes and the shortlisted candidates may expect a call soon.

Study material for the test will be emailed to the selected candidates.

Thank you.
For further details contact:
MAQUET Medical India Pvt Ltd
INDIA
Contact: Ravindra Sarwade
Mobile: +91 99222 81399
Email: ravindra.sarwade@maquet.com
Website: www.maquet.com
For queries you can also email us at i.am.biomedical@gmail.com
---