---
The study is based on material; information science and creates an implant having functions as sensor and processor combined with the usual properties of the material. Orthopedic implant acts as a carrier for sensor. A sensor provides opportunities to make specific detailed diagnostic for a patient. The sensor used in this method is a wireless and battery less and requires no telemetry within the body and is less prone to failure. This smart device is to reduce significantly the failure of high risk osteosyntheses and to develop an implantable miniature transducer. This smart device is mainly used for monitor load, strain, motion, and temperature within the body.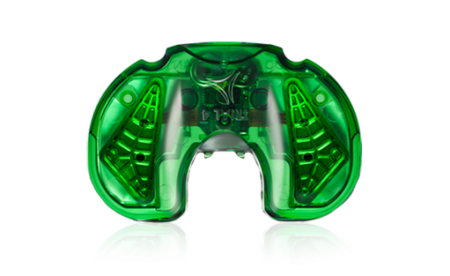 ---
In addition to sensors, it uses microelectronics and wireless communication to provide real-time data associated with soft tissue tensioning and knee kinematics to surgeons
The surgical procedures for each implant involve removal of the damaged joint and its replacement with an artificial prosthesis. Orthopedic implants are mainly made from stainless steel and titanium alloys for strength and lined with plastic to act as artificial cartilage. Few are cemented into place and others are pressed to fit so that your bone can grow into the implant for strength.
Need for Orthopedic Implants:
Osteoarthritis is the primary reason for orthopedic implants. Also called degenerative joint disease, Osteoarthritis causes cartilage to worn down resulting in painful bone to bone contact. Cartilage break down occurs as a result of excess body weight and/or the lack of joint movement. Doctor will suggest implants as an option only when all non-surgical treatments have failed, including weight loss.
Advantages & Disadvantages of Orthopedic Implants
The major point to remember is that orthopedic implants are designed differently by different manufacturers. This means manufacturers use different theories to develop implants for each specific application. Orthopedic implants not only give back quality of life but also help in increasing mobility and reducing pain. Strict post-surgery recovery plan, infection, and possible malfunction are some of the disadvantages of Orthopedic Implants.